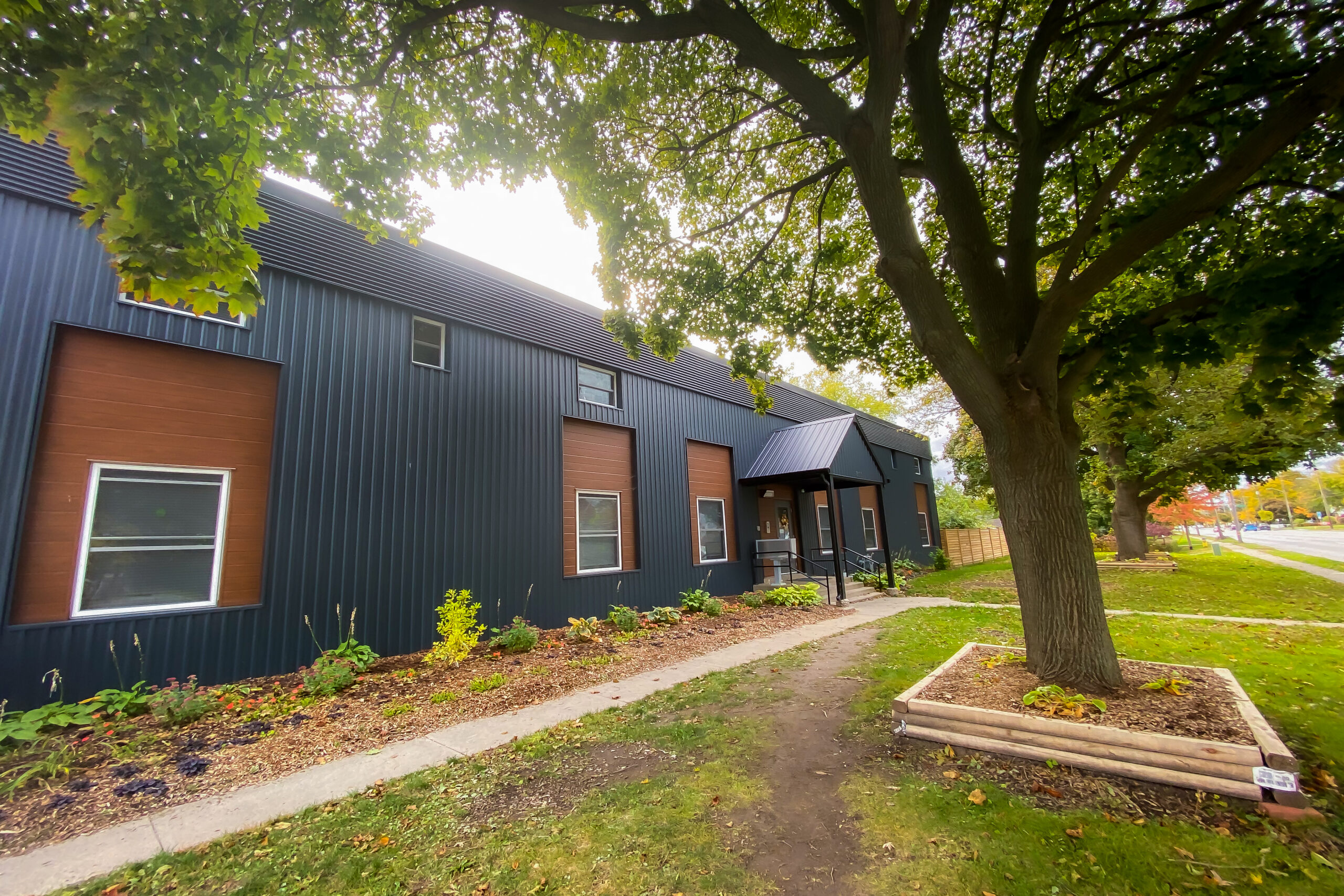 Ohana Landing - Youth Transitional Housing Facility
Sarnia, Ontario
My name is Tammy Vandenheuvel and my husband Gary and I own Preferred Towing in Sarnia. We are featured on Discovery Channel's reality series called Heavy Rescue 401.
Three years ago we started the process to create affordable and safe housing for youth who are homeless or on the verge of homelessness in our community. We purchased the old ABC Daycare on London Road in Sarnia and renovated it to hold 7 self-contained apartment units where youth between the ages of 16-25 are able to live for up to 4 years (or until they turn 25) with community supports. This is an opportunity for them to have a safe space to work on themselves, learn life skills, go back to school, find employment, feel cared for.
We currently have 8 youth and 3 babies living at Ohana Landing.
Monies donated go directly towards the needs of the youth (to buy food, cleaning and hygiene items, clothes, school supplies, Christmas gifts, etc.)
This project, named Ohana (Hawaiian term for family) Landing (transition of where you came from to where you are going) is very near to my heart. As a 16 year old youth, I found myself homeless and I know how scary this can be. I want to change that for the youth in our community who may experience the same thing.
The transformation of this building is shadowed by the transformation we are seeing in the youth who live at Ohana Landing. My heart is full!