Below is a list of the Partners of Preferred Towing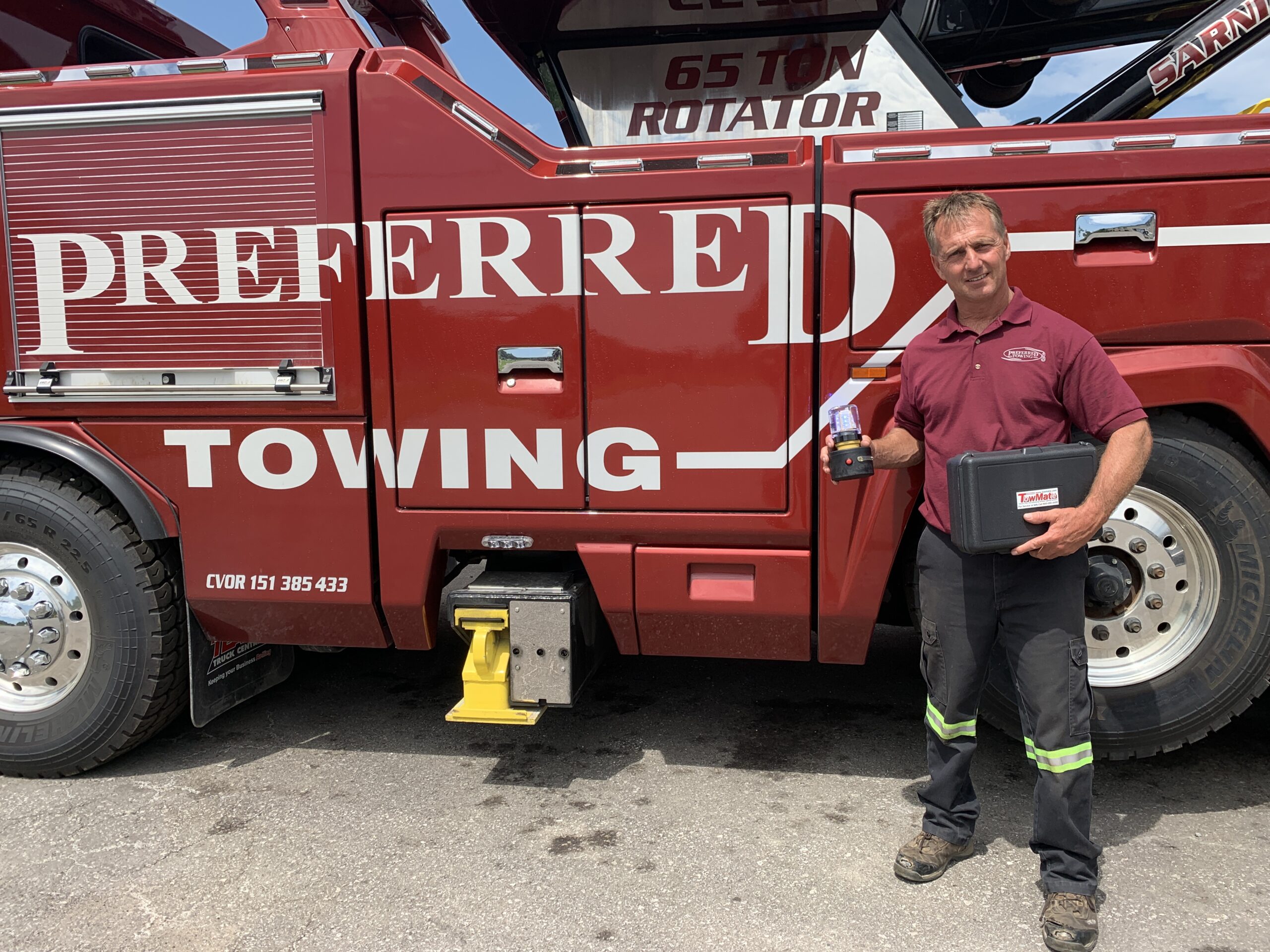 TowMate is the original manufacturer of Wireless Tow Lights and has been proudly serving the Towing industry for close to 30 years! With their easy to use, weather resistant, and reliable tow lights, you can rest assured you will be safe, and your towed vehicle will be transported in style! No more long cable runs to mess with, in freezing temperatures, just setup the light on the vehicle to be towed, plug in your transmitter and you are good to go.
For more information on TowMate Wireless Tow Lights please click here --> TOWMATE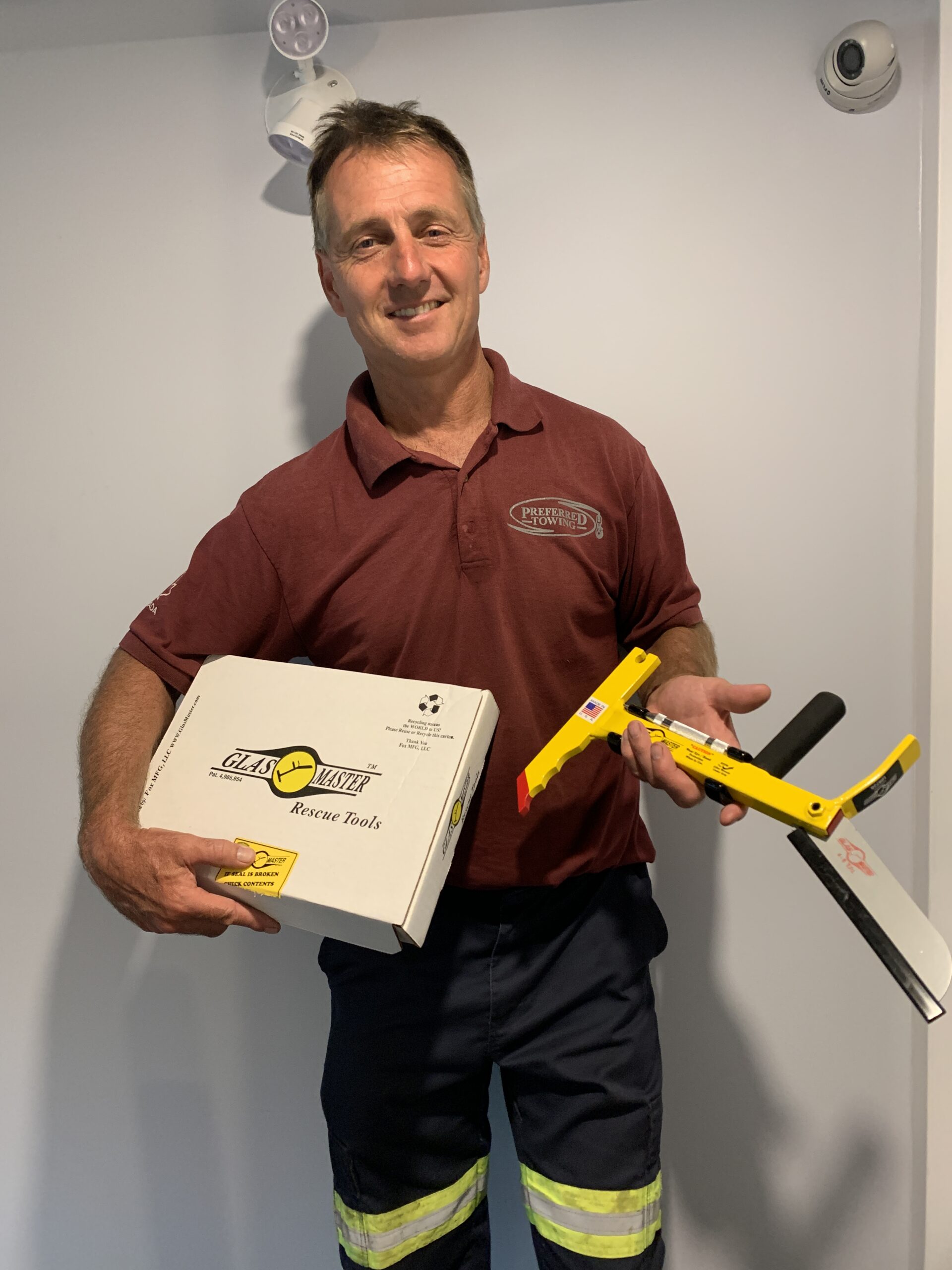 Glas-Master is the extrication tool for vehicle glass removal. This tool is a revolutionary new MANUALLY OPERATED, SELF SUPPORTED (No Electricity or Hydraulics necessary) glass removal tool that gives rescuers extra time to save lives.
For more information on Glas-Master tools please click here --> Glas-Master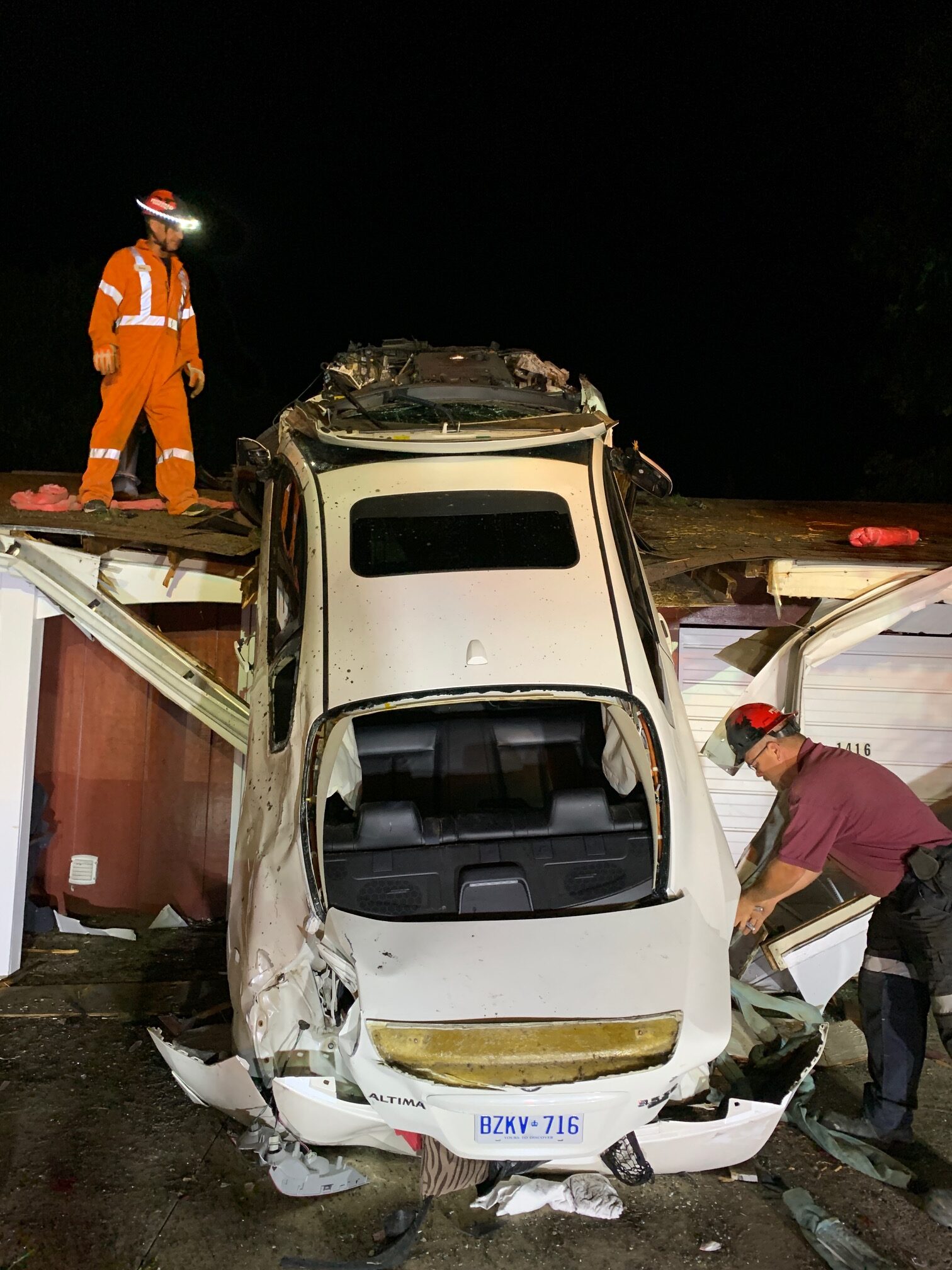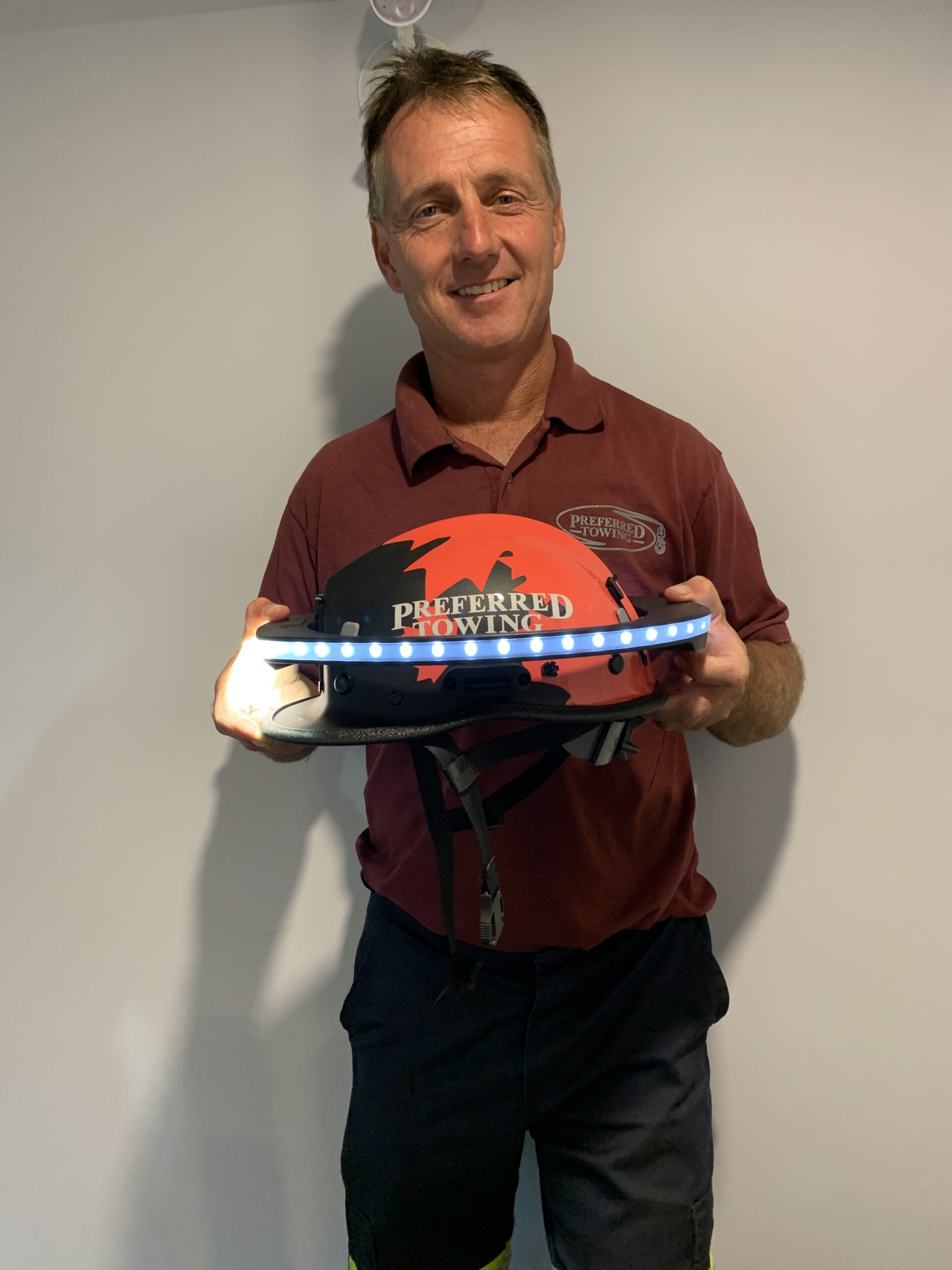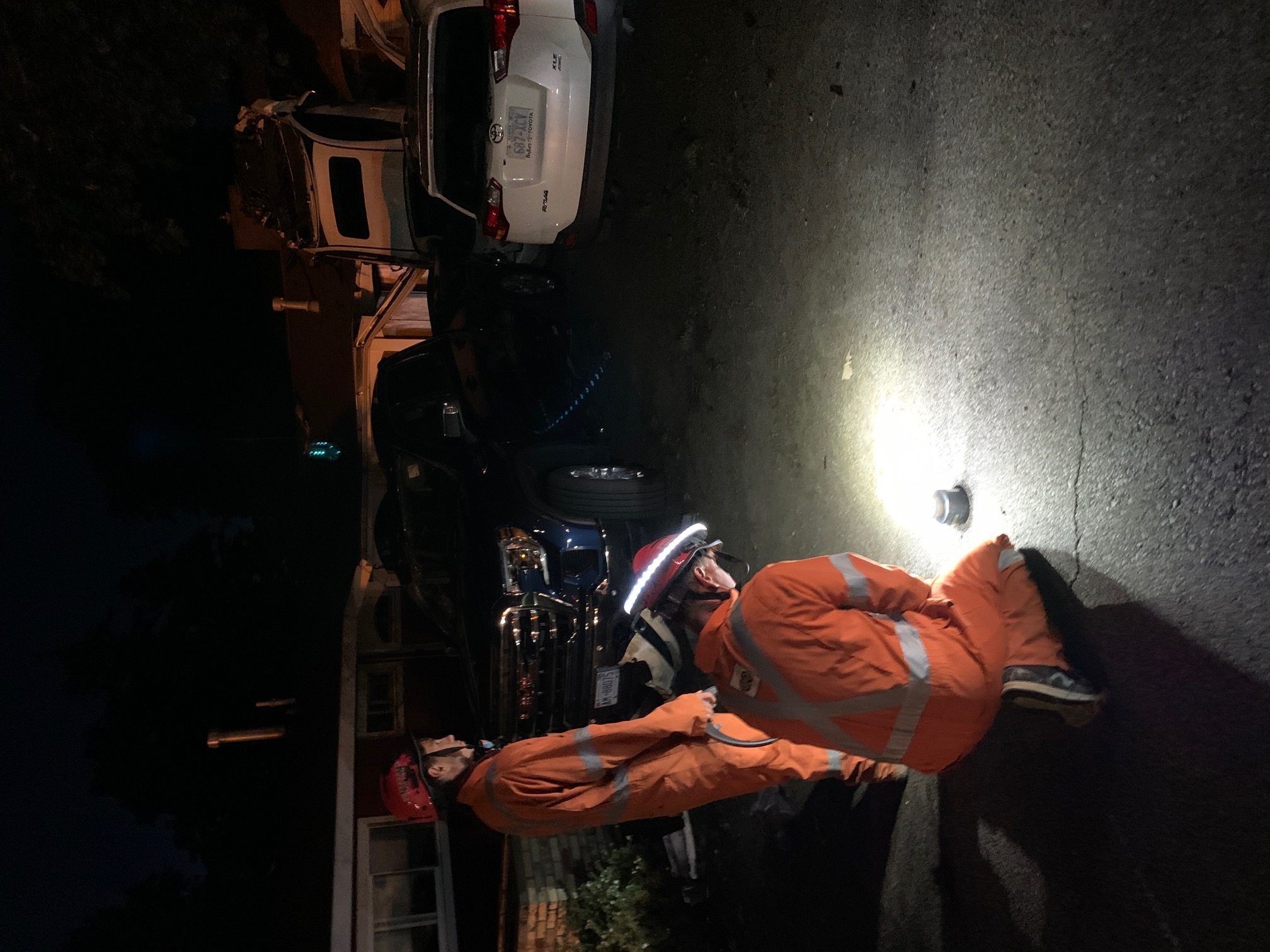 While the rest of the personal lighting industry touts their latest "innovations", ILLUMAGEAR has created the Halo SL, a totally game-changing personal lighting system that is unlike anything else on the market.
The Halo SL creates a safer working environment, no matter what industry you are in by illuminating high risk environments.
For more information on Illumagear, please click here --> Illumagear
Building Tough Gear for Over 80 Years.
For three generations and over 80 years, our family has been building apparel to protect people for the toughest jobs, the harshest climates, and any adventure life has to offer.
From the beginning, we set out to create apparel that works and plays as hard as the people who wear it. What started out as a pant manufacturer has since expanded into a full range of apparel and footwear.
Our clothes are tailored for how they're worn. We create and update designs based on the feedback we receive from the people who wear them and we're always designing with functionality, style and innovation in mind.
We're a proud Canadian company passionate about having our home of Winnipeg, Manitoba as the center of it all. We've brought the best talent and skill together from design and manufacturing to distribution and we partner with best in class companies to continue our heritage of curating the highest quality apparel and footwear no matter what it's used for.
Visit our website at www.toughduck.com
Designed and Manufactured by Established International Company
JOBMAN Workwear was established in Sweden in 1975 and has a long pedigree in outstanding garment manufacture. For many years JOBMAN designed and produced for other companies such as the Swedish Forestry Commission, Jonsered, Husqvarna and SAAB, as well as other respected and well-known brands.
Today, JOBMAN continues to make specialty protective clothing and is renowned as one of the leading producers of high quality functional workwear.
Functional, Modern, Best-Value Workwear
Everything done by JOBMAN has a single purpose - to provide you with the most functional, modern and best-value workwear available. Over the last 40 years our garments have been developed based on direction from the most important people - our wearers. Jobman garment technologists and designers over the years have used this enormous brand loyalty and vocal support from wearers to create fabrics and garments that really are exceptional.
World's Best Quality Workwear
Quality is something talked about by all companies, but JOBMAN publishes their returns rate (0.02%!) as a testament to the robustness of their clothing. JOBMAN Workwear garments are made from only the finest fabrics and accessories available and are sewn together using the strongest thread and seam techniques. Fabrics are guaranteed against shrinkage and are colourfast. The best possible accessories are selected to optimize the life expectancy of JOBMAN Workwear; metal jeans buttons for closures and highest quality long lasting zippers.
Visit our website at www.jobmanusa.com
Since 1979, Baffin has manufactured products in Stoney Creek, Canada – with its core focus and expertise being technically advanced, high quality Footwear and Apparel. Baffin designs, develops, tests and manufactures some of the world's best-performing cold-weather and full-season Footwear and Apparel products.
Whether it's an outdoor adventure, or an industrial safety application – everything they do is with a purpose.
Baffin's technologies remain as the foundation of all their products. They over-engineer their products to ensure they will perform in the harshest conditions they face.
In producing their Footwear & Apparel, they combine various elements, layering systems, comfort constructions and compounds in a number of different ways, for many different applications.
For more information on Baffin products please click here: www.baffin.com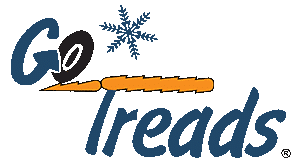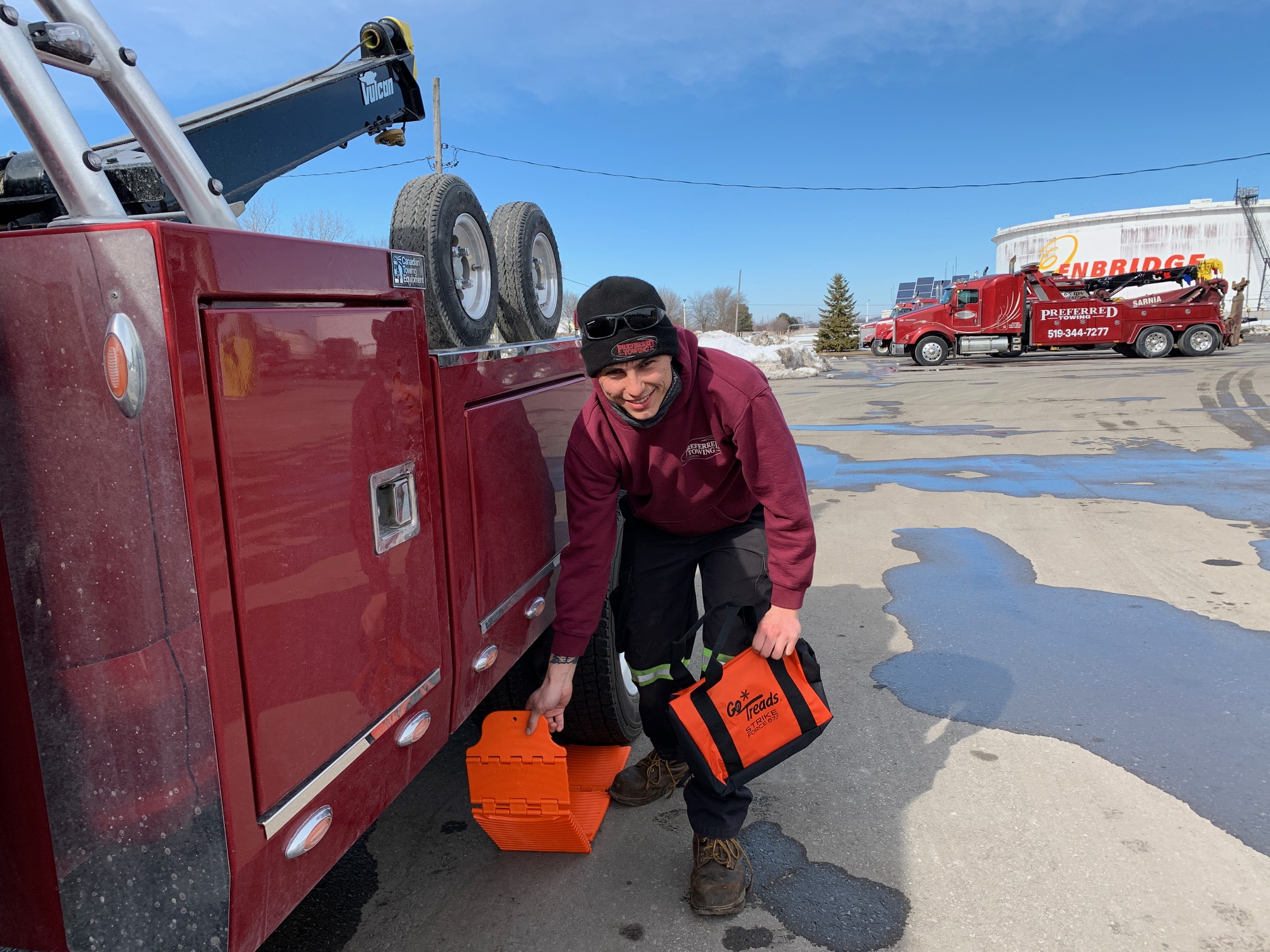 GoTreads are a professional traction tool rated for 50,000 lbs. They were engineered for repeatable use for transport trucks, EMS and Military vehicles and have since cascaded into overlanding, off roading, UTV's as well as SUV's and cars. They deploy in seconds, with no assembly required, to a length of 46" long and fold up taking up very little space. GoTreads are the answer to those annoying situations when all you need is a little something to get you going. As we say "Get Going with GoTreads! ". GoTreads have been keeping the Pros rolling since 1991 and come with a LIFETIME warranty.
Visit us at strikeforce67.ca for more information.