The Professionals to Call for

Fast

and

Reliable

Towing and Recovery Assistance
With Sarnia's largest commercial towing fleet, Preferred Towing guarantees you the right truck for your job, every single time. From exotic cars to high-end motor coaches, our towing and recovery operators will ensure you receive professional service 24-hours a day, 7 days a week.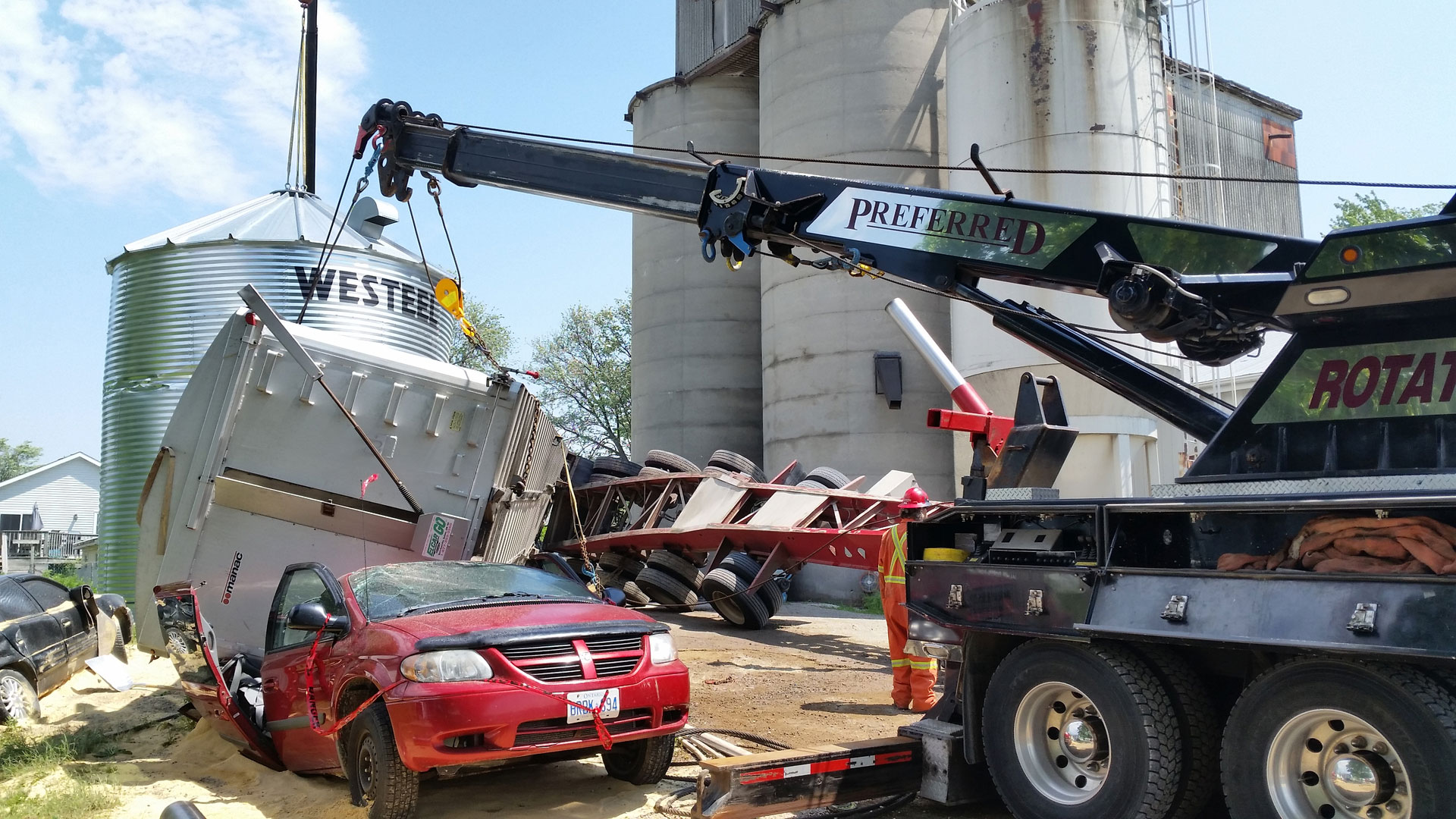 In business for more than 28 years, Preferred Towing takes pride in being Sarnia-Lambton's premier vehicle towing and recovery company that can handle light- to heavy-duty jobs. Led by a seasoned towing specialist and auto mechanic, our skilled team has the necessary qualifications to assist you in overcoming various roadside situations.
At Preferred Towing we firmly believe efficiency and professionalism are the foundations for providing quick and friendly assistance to those we serve. We stand behind these principles and incorporate them in everything we do as we continue to broaden our knowledge and extend our skillsets so that we remain ahead of our competitors.
You can turn to Preferred Towing for a wide range of roadside assistance and emergency services.
These include but are not limited to the following:
Our Equipment and Facilities
We use state-of-the-art equipment including forklifts as well as float trailers and roll-off trucks. In addition, we have designated loading docks where we can park your vehicle safely, minutes away from Highway 402.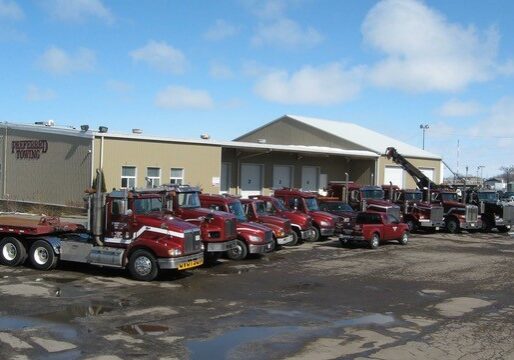 Towing and Recovery Will Be on the Way in Just One Call
At Preferred Towing, we are always available to help you get out of sticky situations that you might find yourself in while on the road. Whether you need us to jump-start your car or pull it out of a ditch in the safest manner possible, we're the professionals to call. Our crew is on call 24/7, so just contact us any time when you need assistance!